#1 Trusted Residential Concrete Coating Worcester Massachusetts
Residential Concrete
Coating Services
Transform your Flooring into luxury In Just one day
Residential Floor Experts
Get the best residential concrete coating in worcester MA
We won't be beaten; it's as simple as that. When it comes to residential concrete coating in Worcester MA, we are the experts. Our team has amazing experience in the field and will provide you with a sleek, easy-to-maintain coating that will stand the test of time. We pride ourselves on attention to detail and always approach every job with dedication, passion, and a drive to give you exactly what you're looking for.
Our residential concrete coating Process
Why Our Worcester MA Residential Concrete Coating Will Benefit You
We Want To Give You The Absolute Best
We offer the highest quality residential concrete coating in Worcester MA
A Typical Floor Project timeline
8:00am - 10:00am Floor Prep
The first step in applying your residential concrete coating in Worcester MA is getting the area cleaned and prepared. There's no use trying to apply the coating when there is debris and dirt present, so we spend the first part of our visit prepping the floor. We will begin by cleaning the area, removing debris, dust, and dirt to ensure that nothing is left behind. We then check the floors for existing cracks or damage. We will use a concrete filler to fill these in and give a smooth, even surface if we find anything. 
10:00am - 01:00pm Base Coat
01:00pm - 03:00pm Prep for Top Coat
03:00pm - 05:00pm Apply Top Coat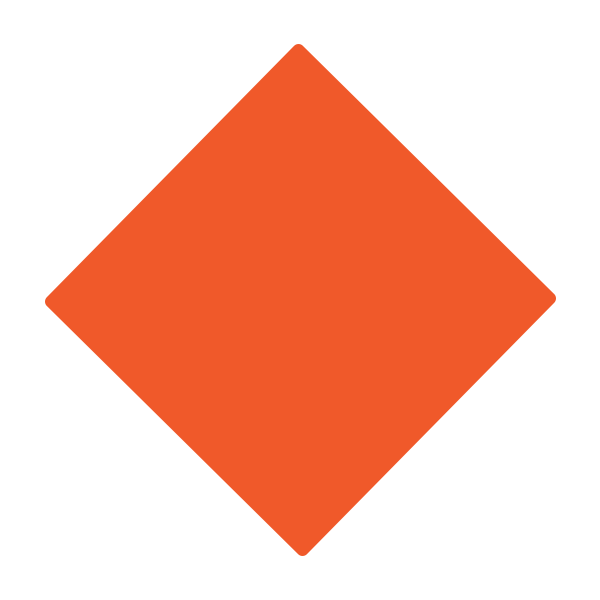 Working With Us is Easy As 1-2-3
Ready To Transform Your Flooring?