#1 Trusted Concrete Coating Northborough, MA
Concrete
Coating Services In Northborough, MA
Transform your Flooring into luxury In Just one day
Get the best concrete coating in Northborough, MA
We won't be beaten; it's as simple as that. When it comes to residential concrete coating in Northborough, MA, we are the experts. Our team has amazing experience in the field and will provide you with a sleek, easy-to-maintain coating that will stand the test of time. We pride ourselves on attention to detail and always approach every job with dedication, passion, and a drive to give you exactly what you're looking for.
Our concrete coating Process
Why Our Northborough, MA Concrete Coating Will Benefit You
We Want To Give You The Absolute Best
We offer the highest quality concrete coating in Northborough, MA
A Typical Floor Project timeline
8:00am - 10:00am Floor Prep
The first step in applying your residential concrete coating in Northborough, MA is getting the area cleaned and prepared. There's no use trying to apply the coating when there is debris and dirt present, so we spend the first part of our visit prepping the floor. We will begin by cleaning the area, removing debris, dust, and dirt to ensure that nothing is left behind. We then check the floors for existing cracks or damage. We will use a concrete filler to fill these in and give a smooth, even surface if we find anything.
10:00am - 01:00pm Base Coat
01:00pm - 03:00pm Prep for Top Coat
03:00pm - 05:00pm Apply Top Coat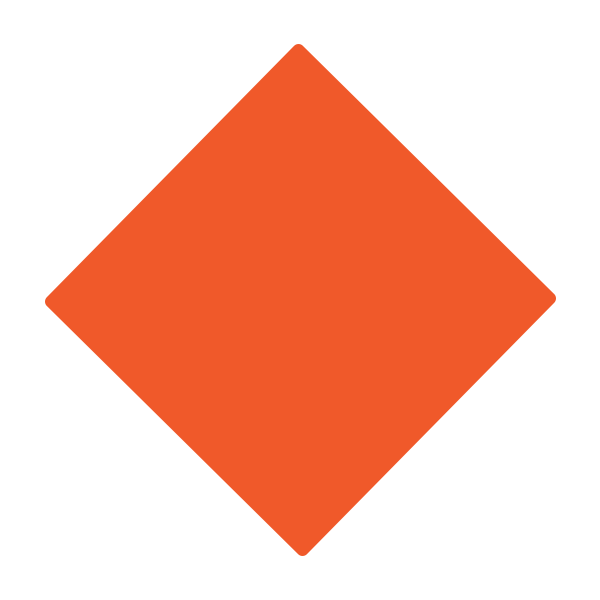 Working With Us is Easy As 1-2-3
Yes, we take pride in the fact that we provide a fast service that can be completed in just one day! This means minimal disruption to your life, and yet the quality of the work is still immaculate. We plan the day carefully, installing the floor in four stages.
After we have installed your new concrete floor in your residential property, you will need to allow the epoxy to cure to ensure a smooth and undisturbed finish. This can take up to 24 hours, so we advise not using the flooring again for this length of time.
Cleaning your newly coated concrete floor is super simple. You should first sweep away larger pieces of debris before taking your vacuum cleaner to remove finer particles. Then all you will need is a foam mop and some hot water to cleanse and remove all traces of dirt.
The floor will be ready to walk on in 4 hours but we suggest not moving any heavy items onto
your floor (refrigerators, cars, etc.) for 24 hours.
We always aim to bring our customers the best prices in the area, which is why we offer a hassle-free quote system with no hidden costs. The price of your concrete floor installation is based on the square footage of the area to be coated.
Ready To Transform Your Flooring?