#1 Trusted commercial concrete coating Worcester MA
commercial concrete
Coating Services
Transform your Commercial Flooring In Just one day
Get The Best commercial concrete coating in Worcester MA
If you want your commercial property to look the part, you need to make sure that you have your concrete floor coated by a professional. We pride ourselves on delivering the best commercial concrete coating in Worcester MA, and we guarantee that you will be astounded by the results. They don't call us the best for nothing; the aesthetics of your property will be vastly improved, and this speaks volumes to your clients! We will take even the most worn-looking concrete floor and bring it back to life with a bang with our detailed and professional service.
We Want To Give You The Absolute Best
We offer the highest quality commercial concrete coating in the industry
A Typical Commercial Floor Coating Project timeline
8:00am - 10:00am Floor Prep
The first step in the commercial concrete coating in Worcester MA is to prepare the floor for the new installation. We make sure that the area is fully cleaned and free from any dust, debris, or dirt that may end up getting trapped in the coating. We spend the first two hours of our visit meticulously sweeping, vacuuming, and cleaning the floor, as well as checking for any imperfections. If there are any significant ones, we will fill these with a concrete filler before moving on to the next part of the job.
10:00am - 01:00pm Base Coat
01:00pm - 03:00pm Prep for Top Coat
03:00pm - 05:00pm Apply Top Coat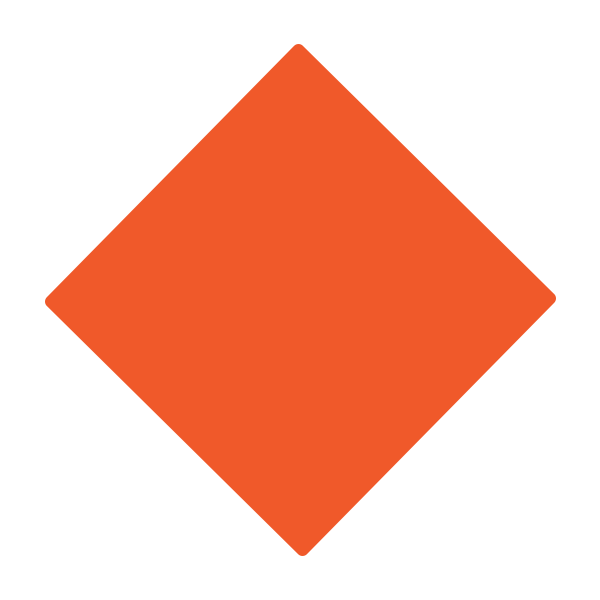 Working With Us is Easy As 1-2-3
Ready To Transform Your Floor?